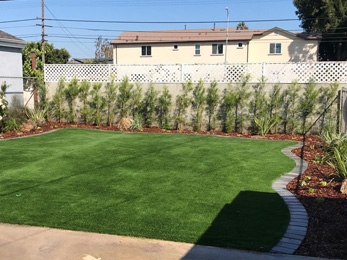 Landscape & Design
Landscape & Design is our passion here at Season Landscape and Hardscape. With over 15 years of experience in creating beautiful landscape design.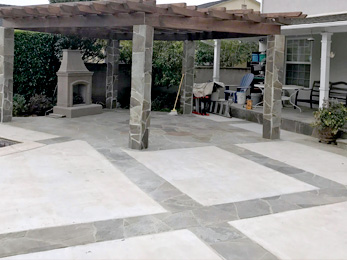 Hardscape
Season Landscape and Hardscape provides the highest quality hardscapes you can imagine. We don't think of hardscapes as just another word for paving, brick or retaining
Request a free estimate TODAY for your next project!

Highest Quality Landscaping Services
Seasons Landscape and Hardscape has provided both commercial and residential property owners in Los Angeles with the highest quality landscaping services. As both an installation and design service company, we provide assistance every step of the process, until your landscape dreams become reality.

Professionals That You Can Trust
When it comes to designing and install unique backyards, you need to find an experienced professional that you can trust. For the past 15 years we have been designing custom backyards for residents all over Los Angeles. What's separates us from other firms is our flawless design concepts. We are a full-service backyard design and installation company. Being a full-service firm means we can offer you solutions that many other companies will be unable to offer.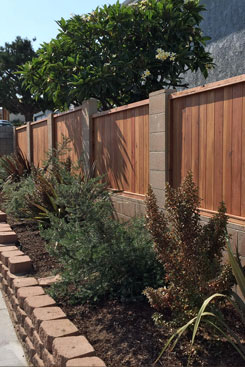 Hello we are In Season Landscape and Hardscape and our company has been in business for the last 15 years in the Los Angeles, CA area. Our experience has given us the knowledge to provide our customers with their outdoor living dream. We treat our customers like family, if you're not happy, we're not happy. That's why we go above and beyond to help our customers realize their dreams and provide our customers with the best service, quality and design to make your outdoor living space a functional and aesthetically pleasing environment. Our goal is to keep our commitment to you, on budget and on time.
Call us and we will set a design consultation at your home or business. Our experienced
design representative will sit with you and help your imagination come to life.
Learn More